1970 600 SWB Limousine
VIN: 100.012-12-001466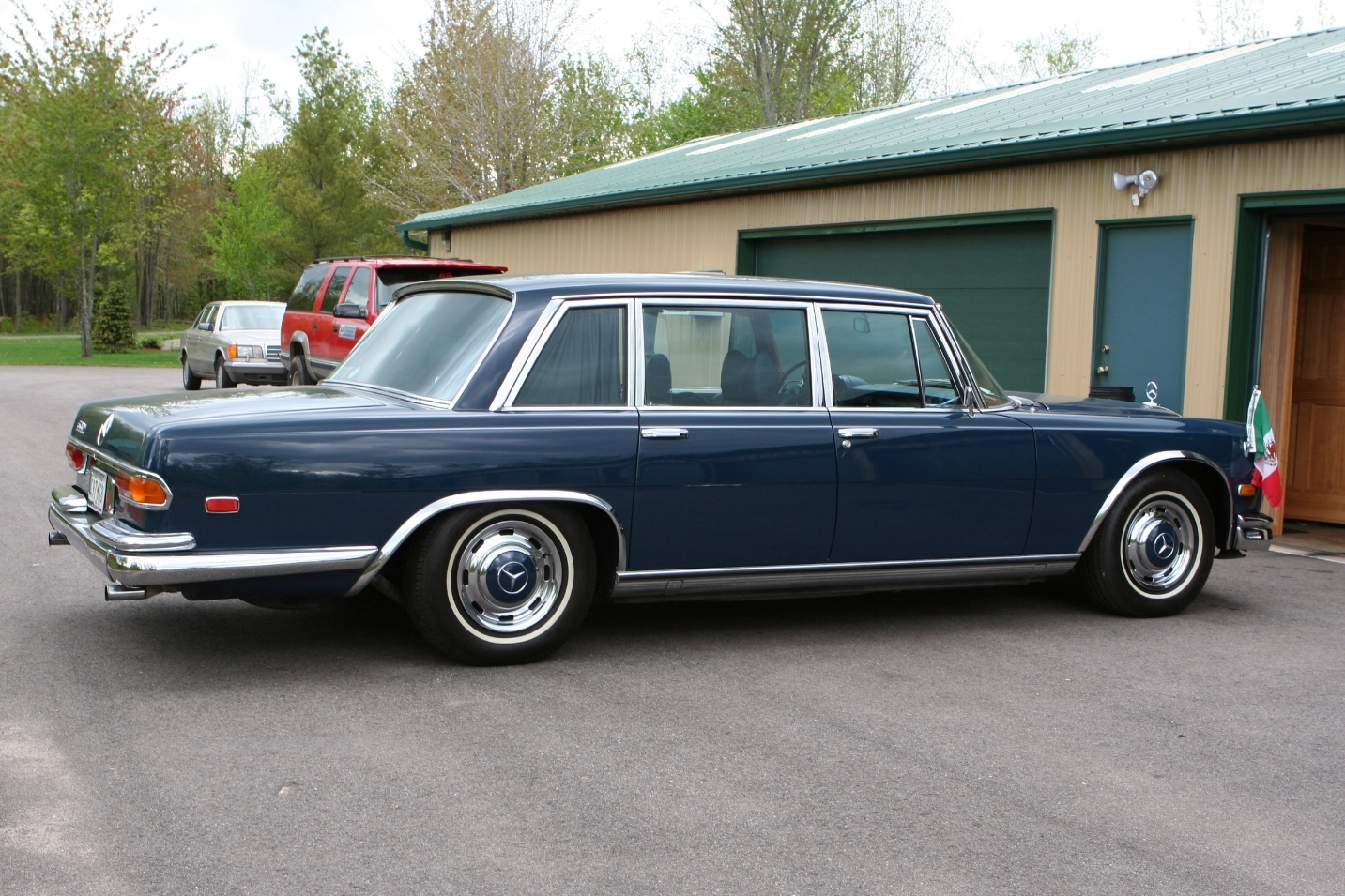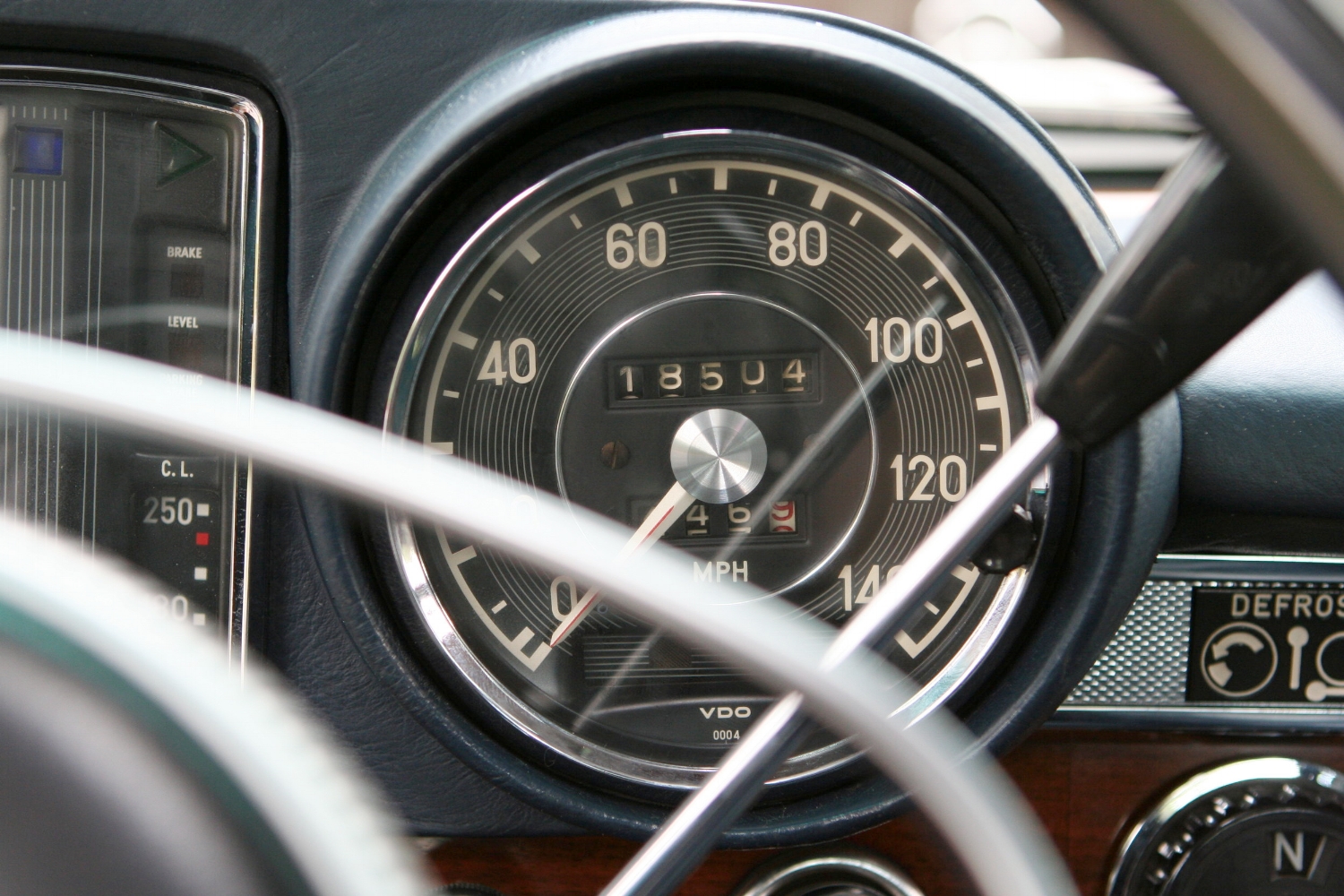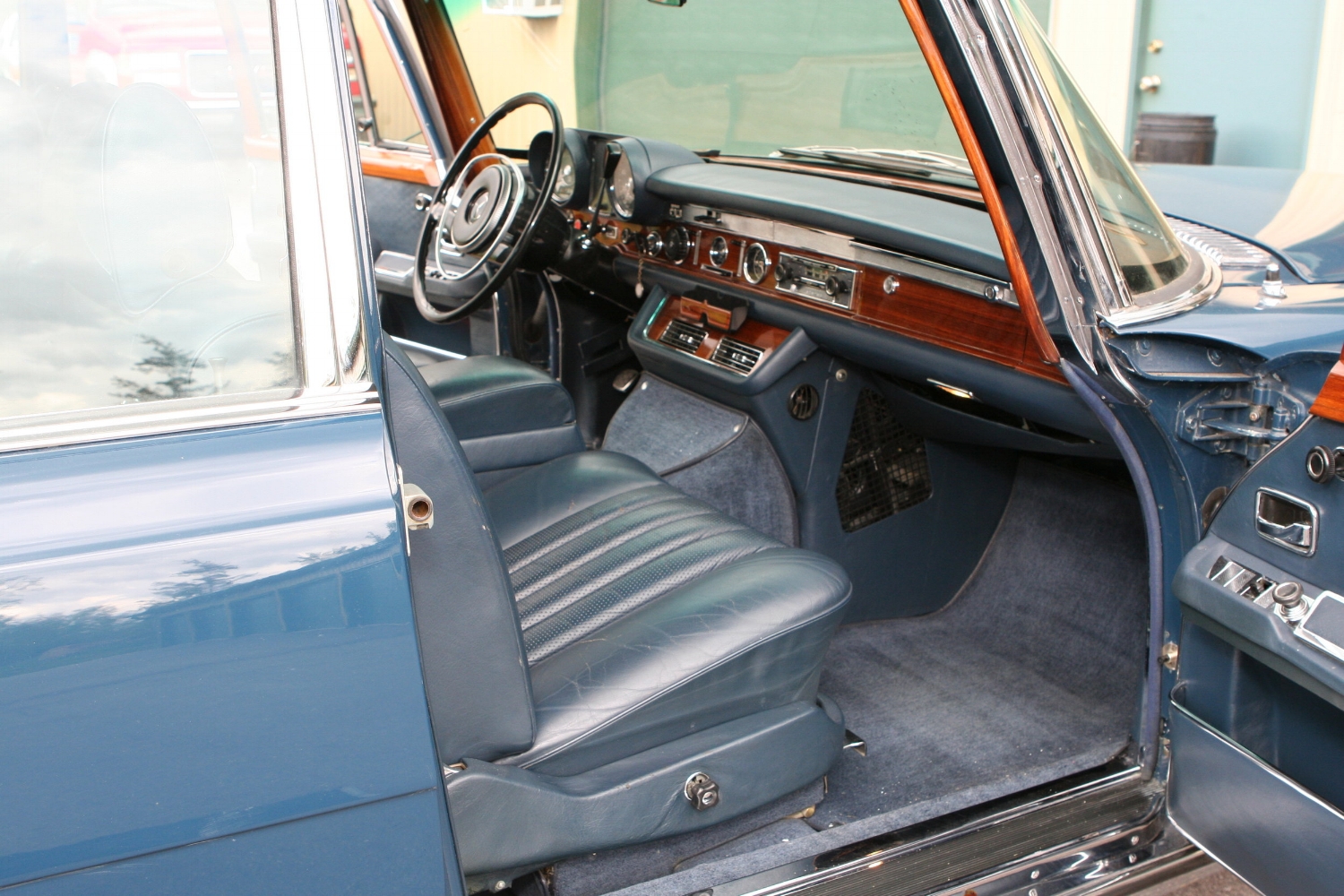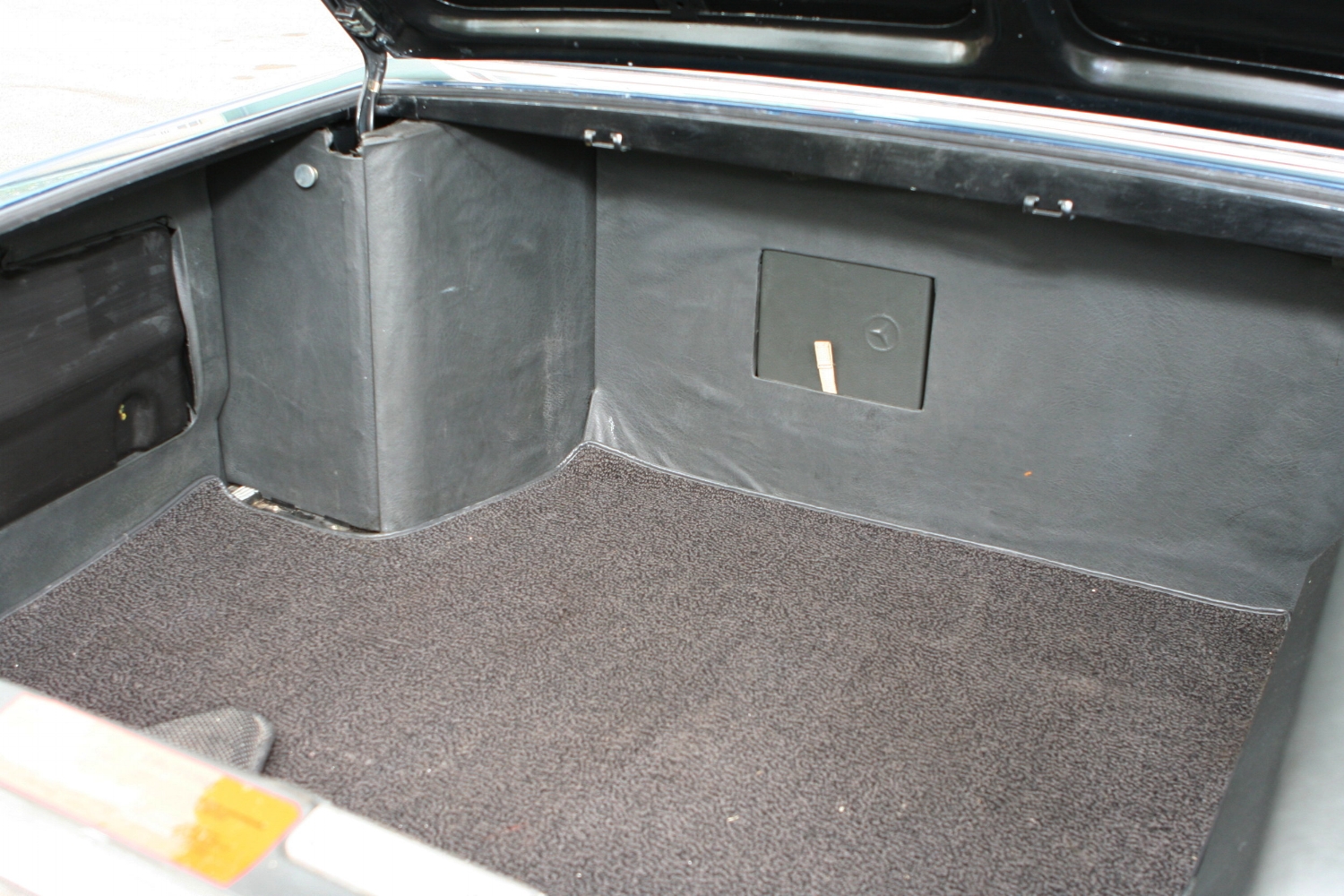 18,318 Miles

Computer Card

MB350 Medium Blue

MB245 Dark Blue Leather Interior

Striped French Walnut Wood Trim
MB 350 medium blue, two owers, documented purchase and MB dealer's service history from new. Computer cards, owner's manual, service books. Delivered as a gift to the President of Mexico. Driven about 6,000 miles then put into warehouse storage for 15 years. Second owner, the importer for Glasurit paint, had the car repainted in the original color, "perfectly", and drove the car about 12,000 miles. The original Thermos bottle still has the paper wrapping and the 4 whiskey glasses are in the cooler box.

When the Grand Mercedes was taken out of storage, a new fuel tank and fuel injector pump were installed, and since 1991 the car has been serviced faithfully by Mercedes-Benz of San Antonio, TX.

The interior can only be described as "in new" condition; leather carpet, wood trim, curtains and all functions, including the radio, antenna, hydraulics, A/C (with upgraded rotary compressor), and heat work perfectly. New Michelin tires have been installed.

It is regrettable that a Benz with only 6,000 was repainted, but the 15 year storage had taken a toll. Nevertheless, the quality of the repairnt can only be called "perfect!": - you be the judge. A plus is the bright luster of the chrome mouldings, bumpers, and grill appear as new.

Wear is not to be found anywhere. The car is tight, and the ride is as a 'new car' should be.

This Grand Mercedes-Benz is top investment quality, and you will not mind if the price reflects the condition. A true #1 Mercedes Benz.