1969 280SE
VIN: 108.018-10-012798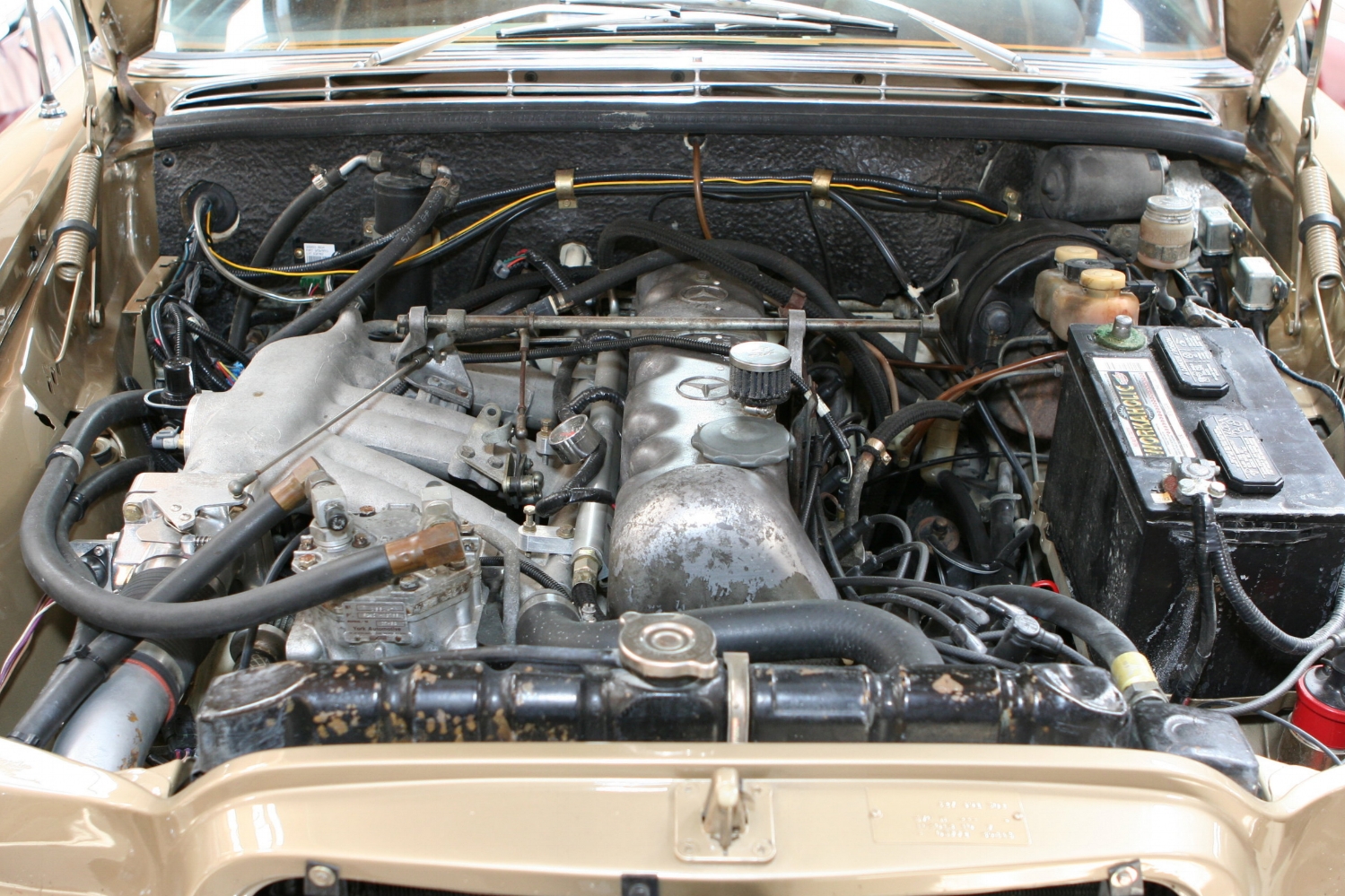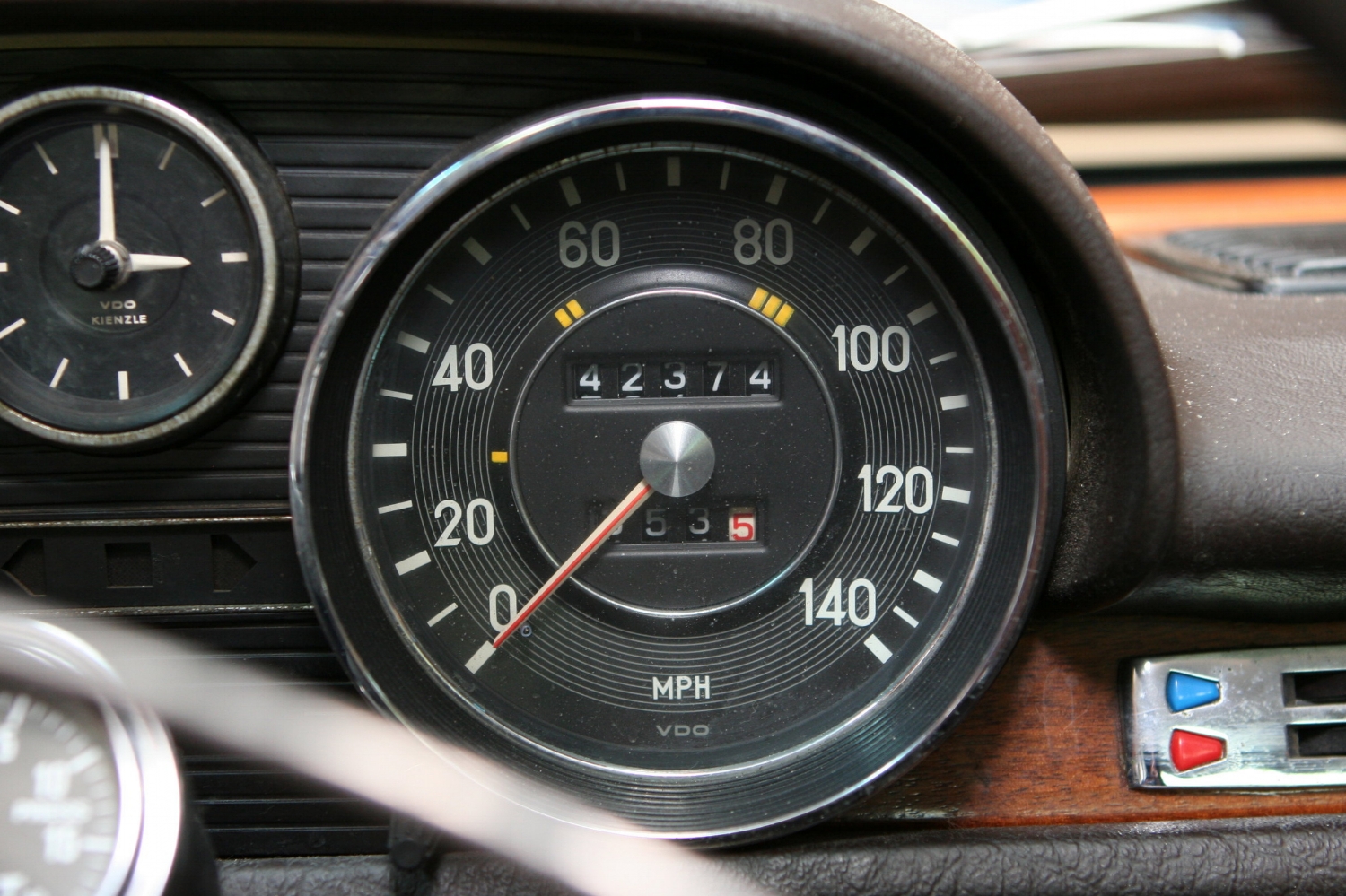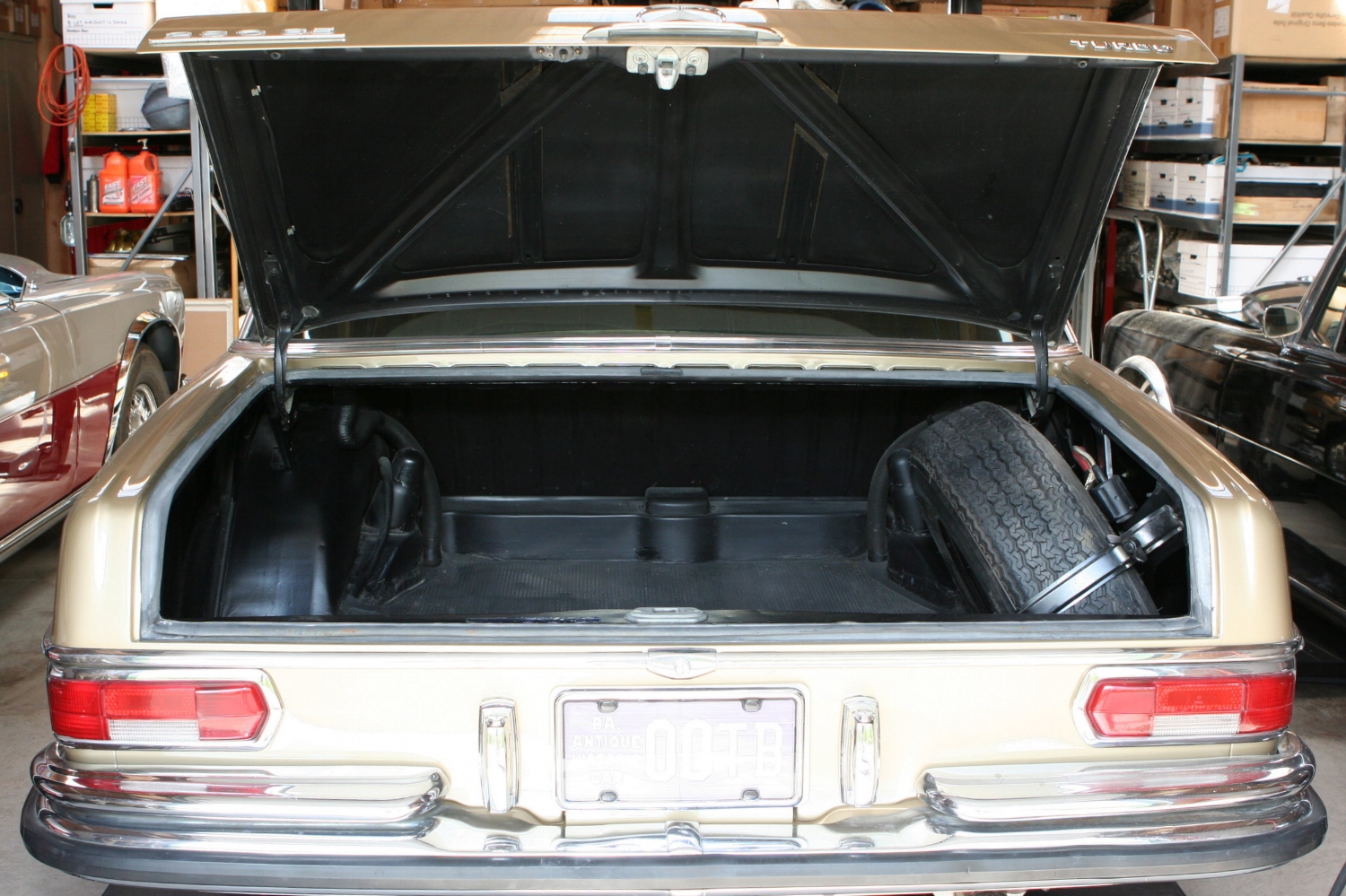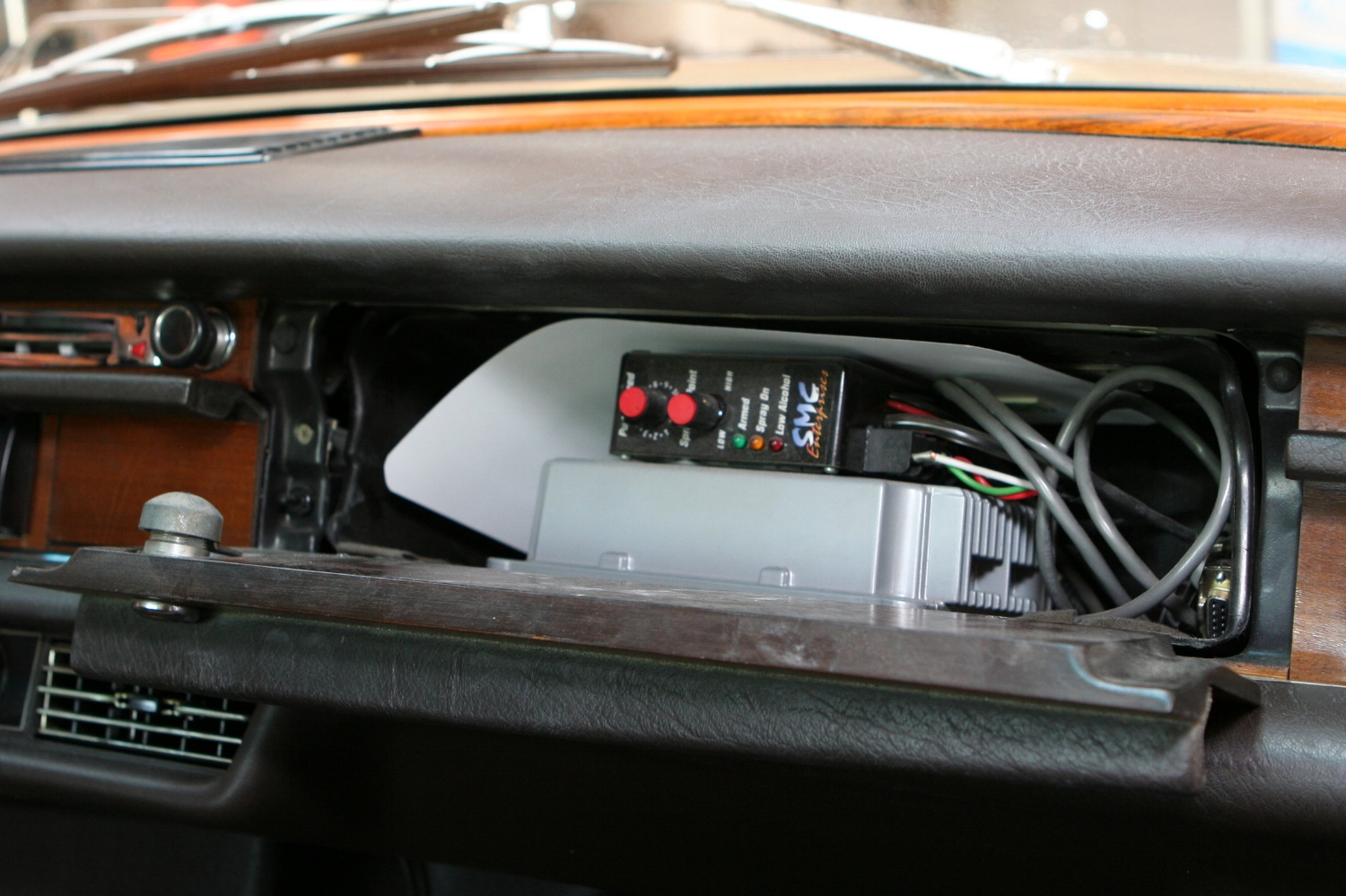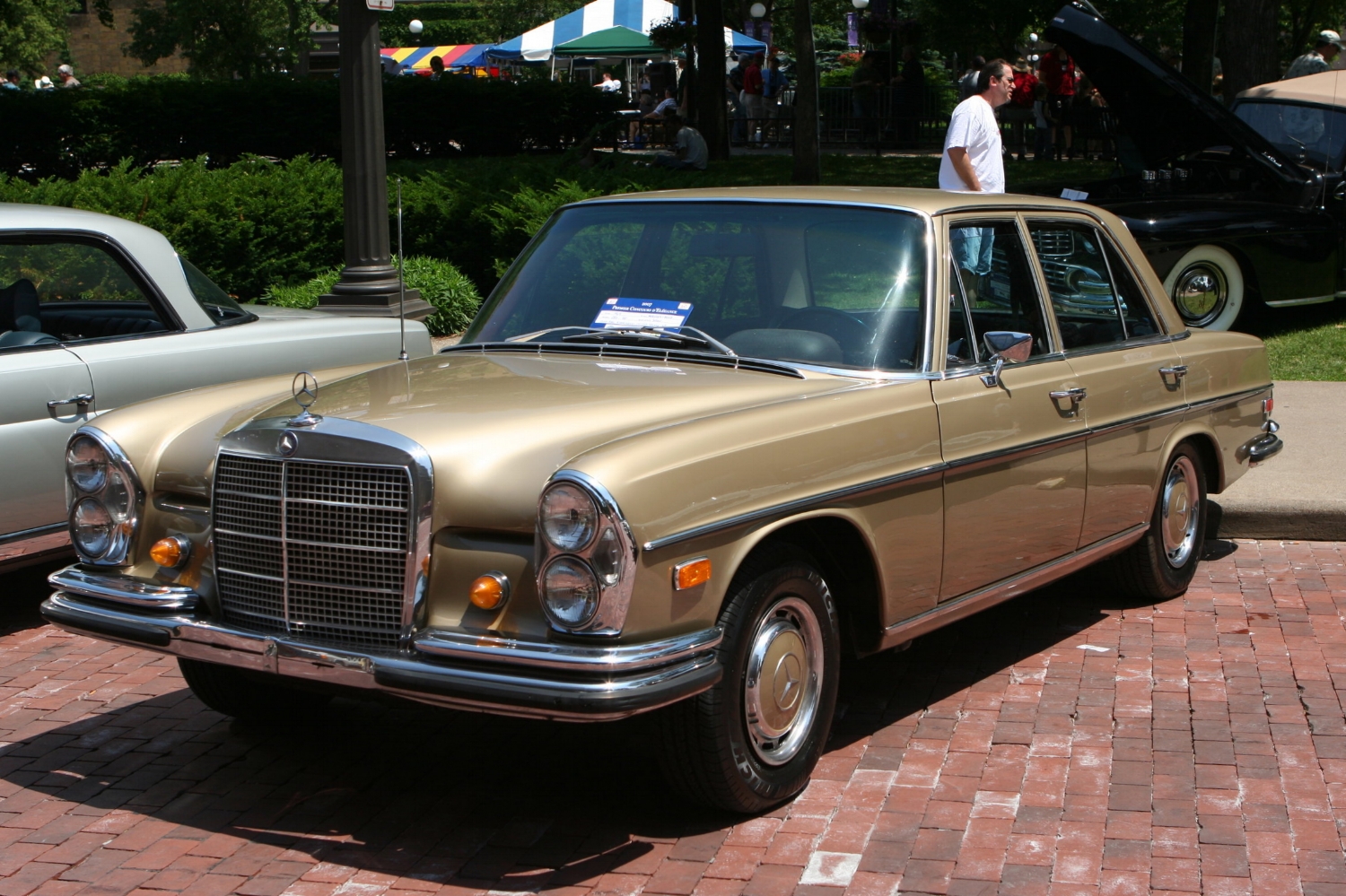 142,375 Miles

MB462 Champagne Metallic

Computerized Fuel Management

Turbo

4-Speed Manual

This 280SE sedan had been bought as a "project car" to be upgraded with a computerized fuel management system, turbo with water cooling and rebuilt 2.82 ratio rear axle (109 300SEL 6.3) for better top-end driving.

The "candidate" then has been stripped to bare metal and repainted in Champagne Metallic. New door seals, trunk seals and window channels have been installed. Wood suplemented and refinished. The original MB-tex interior is in excellent condition. 5 new Michelin tires were mounted.

Gasoline mileage was improved by 18-20% coupled with a delightful power increase. A 4-speed stick shift Benz that will give you a new appreciation for what modern technology can do to a 40 year old automobile.