1951-1955 Sprint Car
Chevy 327 V-8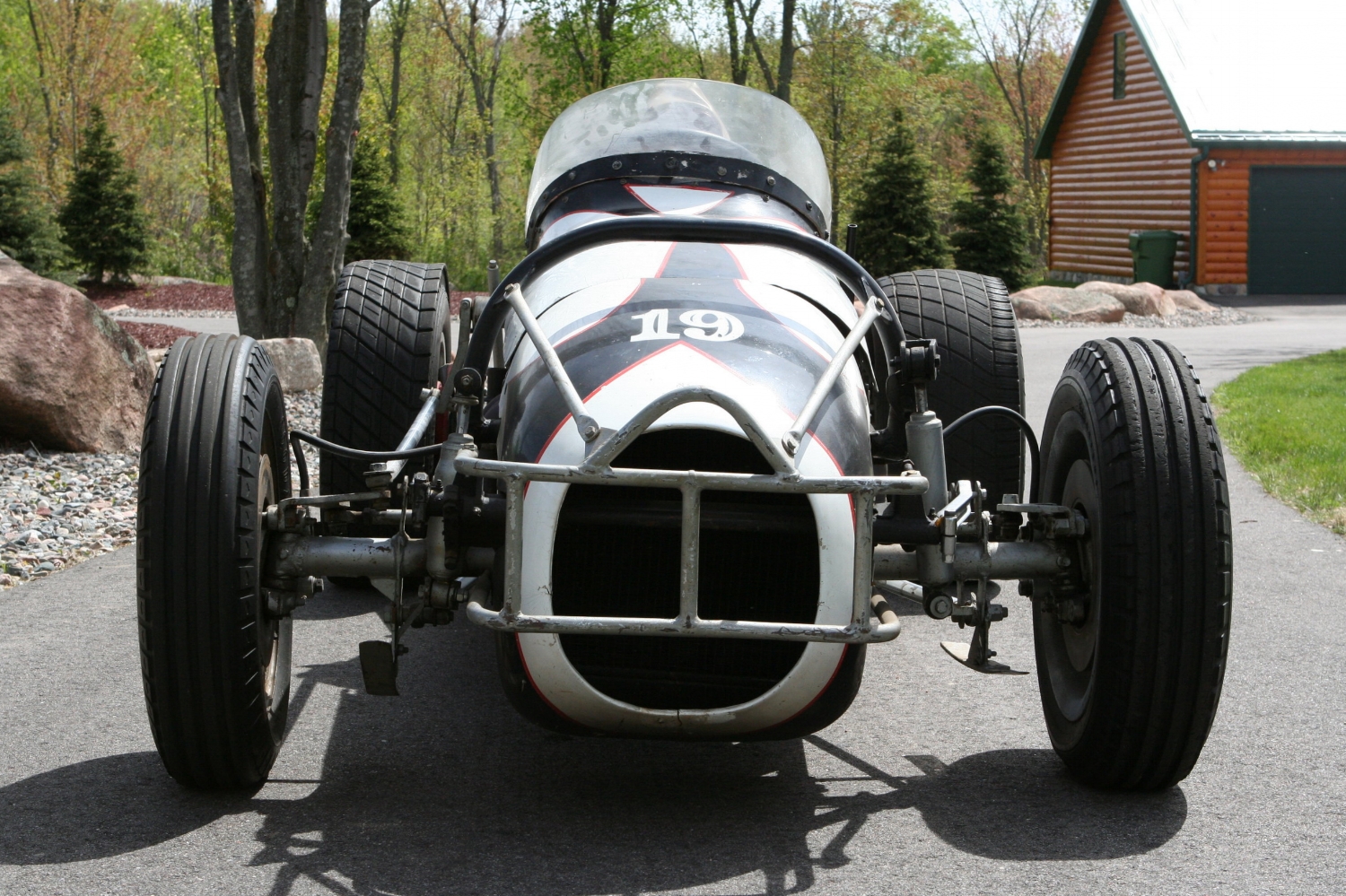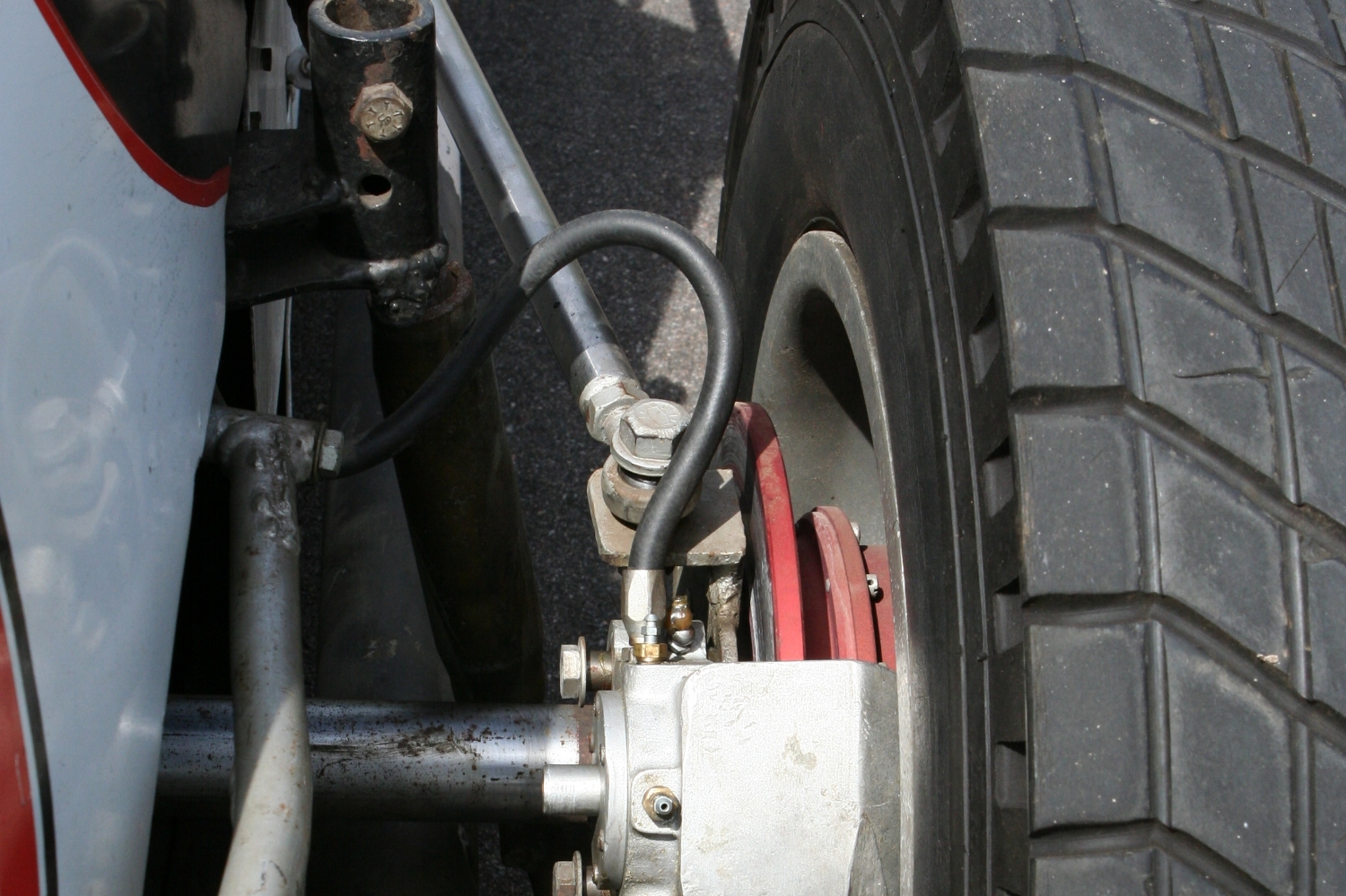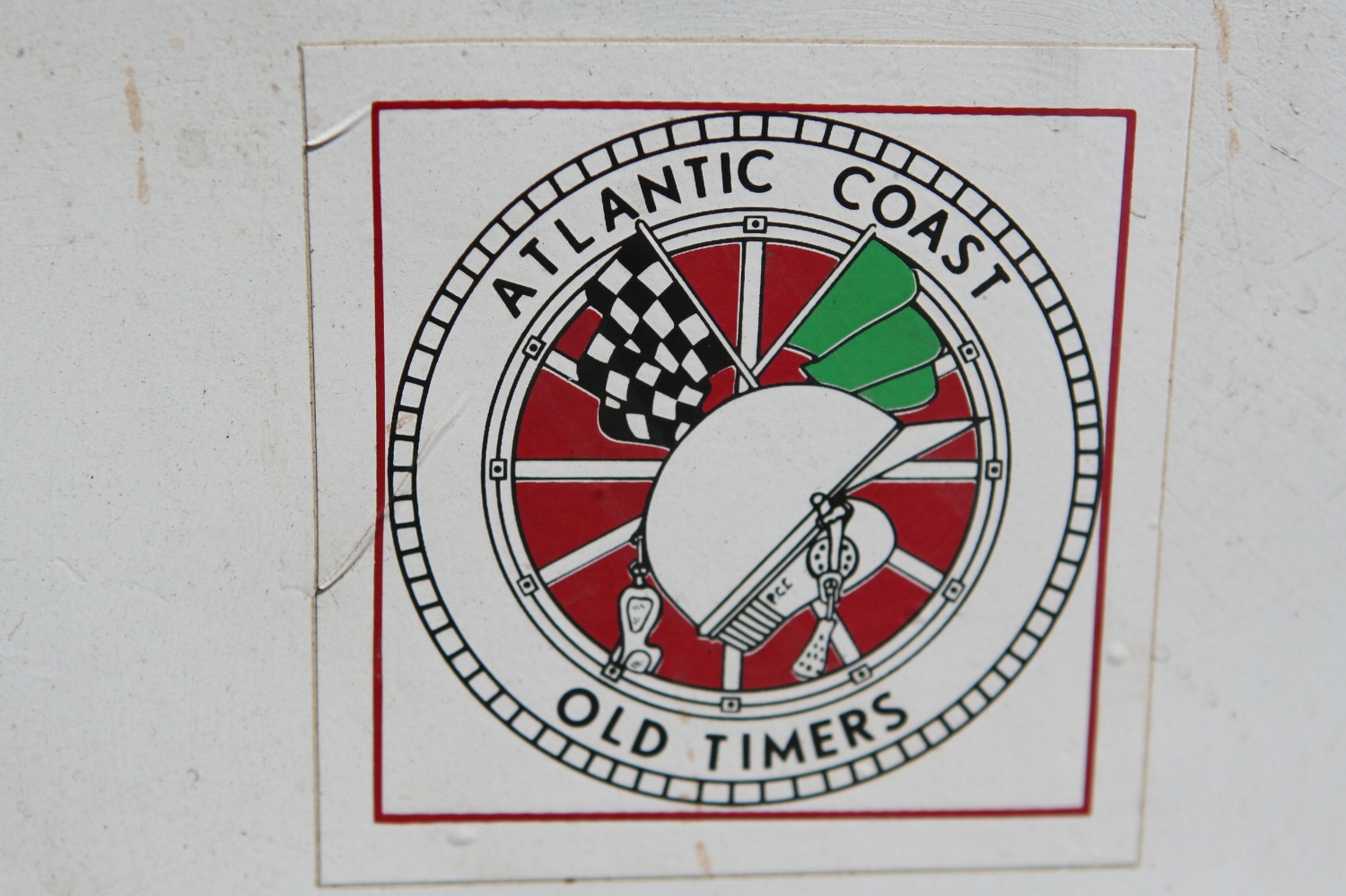 A beautiful example of a vintage oval track sprint car equipped with correct Chevy 327 V-8 engine, forward speed gearbox and disc brakes.
Recent work completed:

• rebuilt airheart #RC102brake calipers with stainless steel sleeves
• rebuilt master brake cylinder (Wagner/Lockheed casting #FE14022)
• flushed lines, cleaned out prop valve & bled entire system installed new brake pads
• replaced carb with new Q-Jet; set carb and timing replaced points, rotor, wires & plugs engine tune-up changed oil/filter
• replaced air filter
• replaced fuel inlet fitting installed new 84 month wet battery
• serviced radiator and coolant hoses

Old #19 had been raced in the New Jersey & Pennsylvania area in the early 1950's. Who built the car and who raced it are still unknown.

A true conversation piece and credit to the drivers who had the guts to race.

Following is an excerpt from a letter written by Tracy Groves (nephew of Glenn Groves the cars former owner):

Well here goes..................First let me introduce myself. Tracy Groves. I'm the nephew of Glenn Groves the cars former owner.

The car you have was owned by my uncle Glenn Groves of Clarksburg, WV. The car was kept at Glenn's garage in Anmore, WV. Just down the road from Clarksburg. The garage was called Glenn Groves Garage. Glenn performed engine and transmission repair. Glenn built all the engines he used in the sprint car as well as the many late models he owned over the years. The number 19 came about after Glenn and my father split as co-owners early on using the number 18. Glenn then used the number 19 afterwards. The car you have was driven by several drivers including Gary McCauley, Gene Tallman, Bud Chrytser (former promoter of the old Morgantown Speedway) and the final driver Paul Reed.

I'm not sure of the last year it was raced, but I know it sat for many years in his garage covered up on its trailer. I remember as a young kid sitting in the car as they pushed it onto the trailer after the races. There was an old wooden wing that part of the car as well in the garage. When Glenn passed my dad and I went and sorted through the entire inventory at his garage for my Aunt Carrol so that it could be auctioned. We took the sprint car on its original trailer back to Morgantown so we could get it ready to sell. We took the car to Lernerville Speedway in Pa. to show it as well as several other local tracks. I was always amazed at the people that would flock over to look at it. There was a World of Outlaws race at Lernerville Speedway we took it to sell it and drivers like Steve Kinser, Doug Wolfgang and many others all came over and looked it over. Was really a thrill to meet those guys.

I know that car won a lot of races in that area with the drivers mentioned. If you go to jimmysoldtimeracing.com and look under old Morgantown Speedway pictures and old Ohio Valley pictures you will find pictures of your car in the winner's circle and in action. That car ran against such drivers as Gus Linder, Ralph Quarterson, Larry Dixon and others and on occasion beat em!

The car when we sold it had Glenn Groves Garage on both sides of the hood and driver Paul Reed on the sides. It also had a large WYNN's Friction Eliminator sticker on the hood and smaller ones on the side. The local Wynn's dealer gave him product as a sponsor. The original trailer for that car sat under an Exxon gas station my father owned in Morgantown. I don't think it got sold with the car? I know my dad had a chassis dynometer sitting on it last I remember.